Catch up with "The Hard Drive" on iono.fm
The Hard Drive
12:00 - 15:00, Monday to Friday
Brought to you by Karlien Kruger
The Hard Drive brings you all the biggest current news and lifestyle events happening in the world. But don't expect more chaos or clutter – lunch times are hectic enough. It's all bite sized and easy to digest, just the way you like it.
What can you look forward to on the Hard Drive daily?
3 Things You Need To Know Today sponsored by Wecke & Voigts
This is all you need to be able to be in sync with the most important Namibian and global news of the day, every Monday, Wednesday and Friday.
Rewind The Hard Drive:
We delve a bit deeper into an event or person that made headlines on this day in history, and connect the dots to a popular song.
The SpecSaver Sports Update:
A daily bulletin for school or national sport news.
Details

Category: The Hard Drive
Published on Monday, 22 August 2016 14:52
Despite the Zika fears, political unrest and crime alerts before the Olympics in Brazil, we can dare say it has been a great success.
These are some of our favourite Rio Olympics memories.
Caster Semenya winning the 800m women's final, setting a new South African record.
Usain Bolt again proved himself to be one of the greatest athletes of all time, but also one of the most charming. He will be running as a guide for a blind runner in the Paralympics.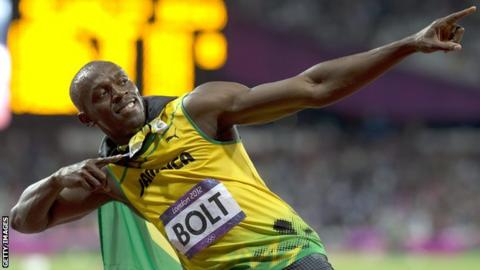 The Ryan Lochte Whodunnit: The American swimmer has said that he 'over-exaggerated' the story about being mugged early one morning as him and three teammates went home. No Ryan, you LIED. You never got mugged, you vandalized a service station!
Simone Biles captured countless hearts when she captured a slew of gold medals in gymnastics.
Michael Phelps became the greatest Olympian of all time, extending his gold medal grand total in the pool to 22.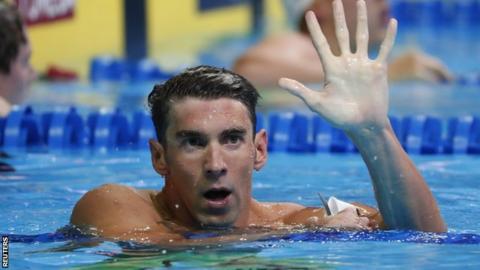 Neymar became a Brazilian hero when he scored the winning goal in a penalty shootout against Germany on Saturday to win the country's first gold medal in soccer.
And we saw the first ever Refugee Olympic Team compete – displaced from their homes but not discouraged from reaching their dreams. 10 Refugees made up the team. Unfortunately none of them won any medals.
Nikki Hamblin of New Zealand (left) assists Abbey D'Agostino of the United States after a collision during a women's 5,000-meter heat on Tuesday. A moment earlier, D'Agostino had helped Hamblin when they both fell.
Wayde van Niekerk delivered the best sprint of the Games, when he broke the 17-year-old world record, winning the 400m in 43.03 seconds. His coach, Tannie Ans, got just as much publicity.
Now we wait for the Paralympics, which start in Rio on the 7th of September.