Catch up with "The Coffee Break" on iono.fm
The Coffee Break
09:00 - 12:00, Monday to Friday
Brought to you by Sunet
Life Hacks
Making your life easier one life hack at a time.
Coffee Break Health Bites
All the best and latest tips to help you become happier & healthier.
#Moment
Whether it's #moodymonday or #funfriday it's the moment in which you get to enjoy fun tracks with random facts.
Caraoke
Driving around town? Then turn up your radio, get your vocal chords ready and sing along to our karaoke song of the day.
Friday Fusion Mix
The Coffee Break's very own Jooste gets you ready and amped for the weekend, by giving you a mix of all the best songs every Friday.
Contact the Coffee Break via
Studio phone: +264 61 242301
Twitter: @radiowavefm
or follow me on twitter @sunetvanwyk

Sms: WAVE followed by your message to 777. SMS cost N$2.50 per message.
Details

Category: The Coffee Break
Published on Thursday, 16 February 2017 09:11
With Valentine's Day having just passed, I'm sure a lot of guys can relate, but dates are expensive; and while I can tell you now that loads of women wouldn't minding covering half of the bill, men generally like to cover it all themselves in the hopes that they get a second date.
But what if you don't get that second date, and all that money you spent technically speaking goes down the drain?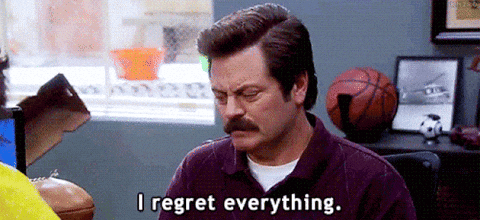 Would you ever have the guts to try and get it back?