The Coffee Break
09:00 - 12:00, Monday to Friday
Brought to you by Sunet
Contact the Coffee Break via This email address is being protected from spambots. You need JavaScript enabled to view it. , Instagram or Facebook
Catch up with "The Coffee Break" on iono.fm
Details

Category: The Coffee Break
Published on Friday, 09 March 2018 10:56
When I heard that Dolores O'Riordan - the lead singer of The Cranberries - passed away, my heart was broken.
They were one of my favourite bands growing up and I could listen to their song Zombie pretty much on repeat without getting sick and tired of it.
Thankfully music can live on long after the original artist passed away and one way it lives in is of course through covers.
Our cover of the week this week is a cover of 'Zombie' done by musician Julia Westlin.
What I love about it the most is the fact that it's acapella and all the sounds you hear are made using just her vocals.
It's epic!
Details

Category: The Coffee Break
Published on Thursday, 08 March 2018 12:43
Even when you're alone, you're never truly alone.
Why?
Because at any given time you've got hundreds, if not thousands, of skin mites living on your face!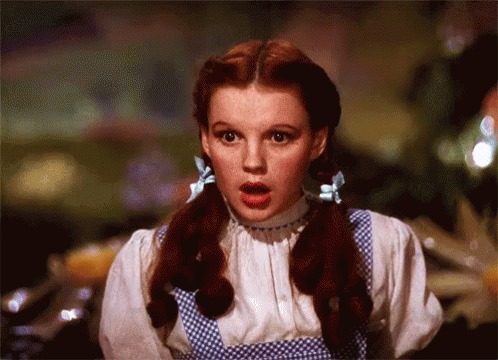 Details

Category: The Coffee Break
Published on Friday, 02 March 2018 11:16
One of my favourite UK Musicians is Labrinth. I have yet to hear a song of his that I didn't like. Even his covers of other artists music blow my away and that's why I decided to pick his cover of Taylor Swift's hit "Shake it Off" as our Cover of the Week.