Details

Category: The Coffee Break
Published on Thursday, 05 April 2018 11:10
I have a confession to make.
My name is Sunet van Wyk and I'm a serious couch potato.
I love turning myself into a blanket burrito and binge watching tv shows. I can do it, for a whole weekend straight without even feeling a little bit guilty.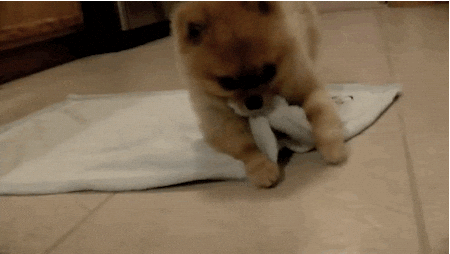 And that's why my friend, I think I've finally found my dream job!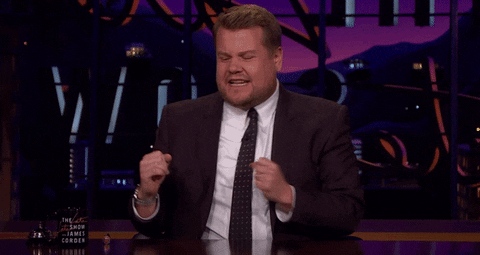 Forget about being a radio personality, or an actress, or a youtuber - I want to become a professional binge watcher for Netflix…or as they call it an 'editorial analyst'.
Recently Netflix advertised that they're looking to hire people to quote "watch, research, rate, tag, annotate and write analysis for movie and TV content." And I don't know about you but where do I sign up?
I'm already wasting my time away binge watching shows, I might as well get paid to do it –and although they reportedly didn't give details about the salary, I'm willing to bet my bottom dollar that they pay more than what you're currently being paid for sitting on your couch.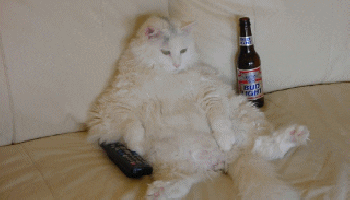 Sadly they've already removed the ad, so they've probably filled the position by now, but that's not going to stop me.
I'm about ten seconds away from going to Netflix Headquarters and begging for the job.