Details

Category: The Coffee Break
Published on Thursday, 08 March 2018 12:43
Even when you're alone, you're never truly alone.
Why?
Because at any given time you've got hundreds, if not thousands, of skin mites living on your face!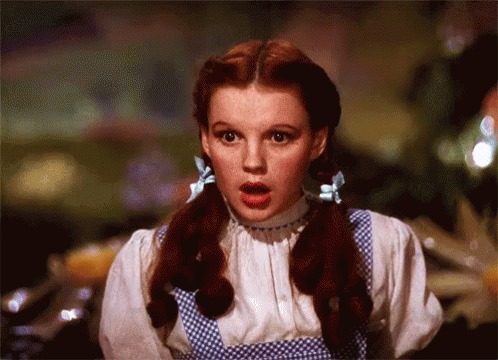 I kid you not.
There are two species of mite that live on your face: Demodex folliculorum and D. brevis.
They usually live in your glands, and follicles - and they also like to mate and reproduce in your pores.
Lovely right?
But that's not even the worst part!
See, while they look like some weird type of worm - their closest relatives are actually spiders! They've got eight legs and all!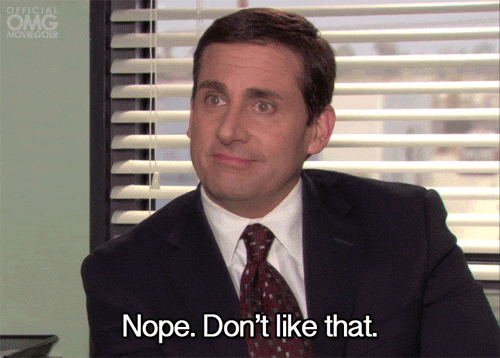 So yes, you've got hundreds of spider relatives living and mating on your face.
How does that make you feel?