Details

Category: The Coffee Break
Published on Thursday, 08 February 2018 11:52
Are you feeling a little stressed lately?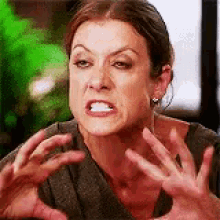 Do you need something to help you relax,\? Something that you can take your stress out on but you don't want to bother with a fidget spinner or stress ball?
Well rest assured, I've found just want you need.
Pop it Pal! The invention that will not only help you relieve stress, but it will also help satisfy your shameful pimple popping cravings (and don't pretend like you don't get those cravings - we all love a good ole pimple popping session)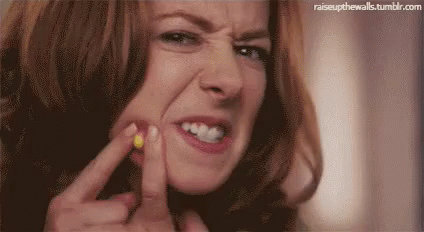 Pop it Pal is a novelty pimple popping toy, which looks to be just as delightfully disgusting as the real deal.
It consists of a skin-like sheet with small pimple looking things on it. Then, when you're stressed you can just go ahead and pop the holes - I mean pimples.
Check it out!
Here's the best part - once the puss comes out, you can refill it again with your refill bottle and you can have never ending pimple popping fun!
See the Pop it Pal in action...
The only problem though is that it's quite expensive.
It'll set you back almost N$400 just for the toy, and then you still have to pay around N$300 for shipping.
So I'm good, but if you want it, feel free to get it here: