Details

Category: The Coffee Break
Published on Tuesday, 30 January 2018 10:32
A French supermarket decided to put a product most people love on sale. They put it on a 70% discount and little did they know that they would cause riots.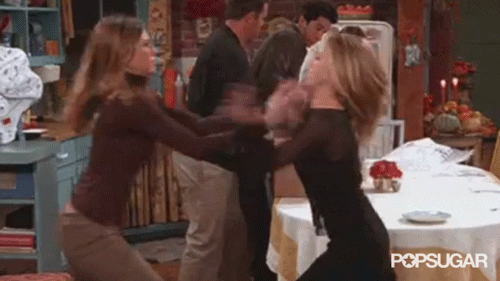 What product got people all up in arms?
Nutella of course.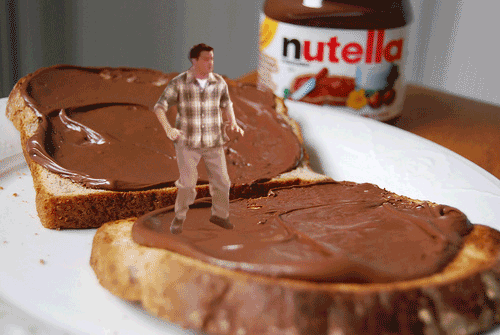 Yes the supermarket reduced Nutella's price to next to nothing and it sent people in a frenzy.
Now, I'm sorry fam, but I can relate with these people because I don't care who or what you are - I would easily trample you for cheap priced nutella goodness.
Yes, it's easy to understand what caused the chaos but France is reportedly even launching an investigation to see what led to the riots - although, I can save them time, money and effort and just tell them right now what led to it...NUTELLA!
Don't ever underestimate the power of nutella bruh.
Either way, check out the chaos here...