Details

Category: The Coffee Break
Published on Monday, 15 January 2018 10:04
I love dogs! Who doesn't? They're cute, fluffy and lovable!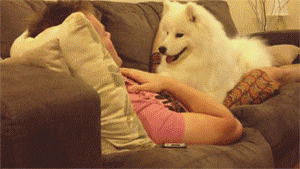 However, as amazing as they are, there is one problem with them - they're usually smelly.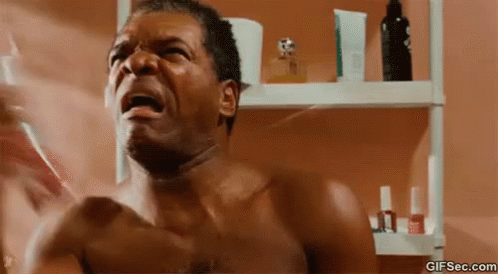 Dogs aren't exactly the cleanliest animals around but rest assured my dog loving friends, our smelly dog struggles are over because dog perfume exists...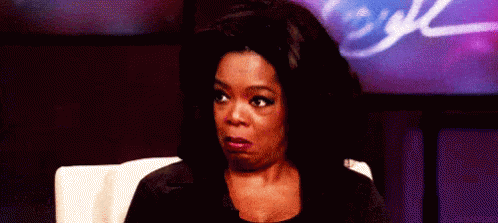 AND the one brand is actually by one of my favourite talk show hosts – Ellen Degeneres.
It's called Ed By Ellen, and it actually was launched last year February already.
Now, the reason we probably don't know about it, is because well – while you can buy it at pet shops in the us and overseas - I'm not one hundred percent certain you can get it here in Namibia.
Feel free to have a look though, or try to buy it online and say goodbye to your smelly dogs!