Details

Category: The Coffee Break
Published on Monday, 18 September 2017 09:27
Chihuahuas might be small, cute, and some would even say annoying but no one would ever consider them to be monsters right?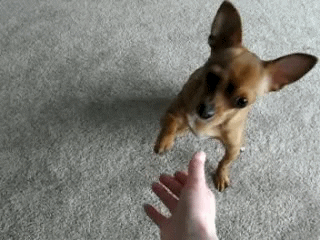 I'm about to tell you a story that will make you see these cute little doggies in a completely new light because they are quite the beasts. Don't be fooled!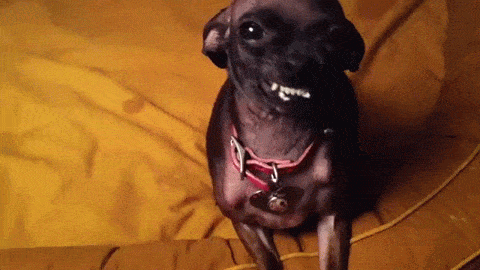 Two years back, a man from the USA was just sleeping and enjoying his night; but then when he woke up he realised that most of his right big toe was gone…it was gnawed off!
Turns out that his little Chihuahua, named Sabel, decided to help himself to a midnight snack by chewing off his owners toe.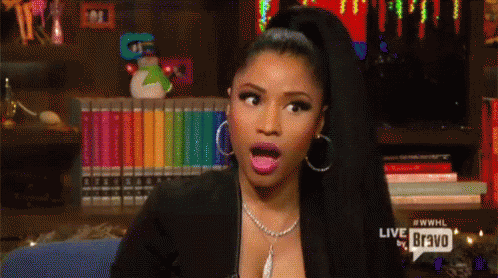 If you're wondering why he didn't feel it, the man has diabetes and subsequently has very little feeling in his toes.
This meant that his dog could enjoy eating his toe while he felt nothing.
Moving on…the man went to the hospital and they decided to amputate what little was left of his toe.
Because of what happened, the man wanted to put down the dog but his wife said: 'We'll be putting you down before we put the dog down'.
Fast forward recently and the exact same thing happened AGAIN. This time however, it was his left toe that suffered.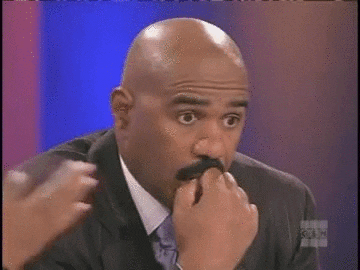 The man's son in law, who is actually a former AFL Star, posted the photos on twitter and needless to say it's gruesome, looks like something from a horror movie…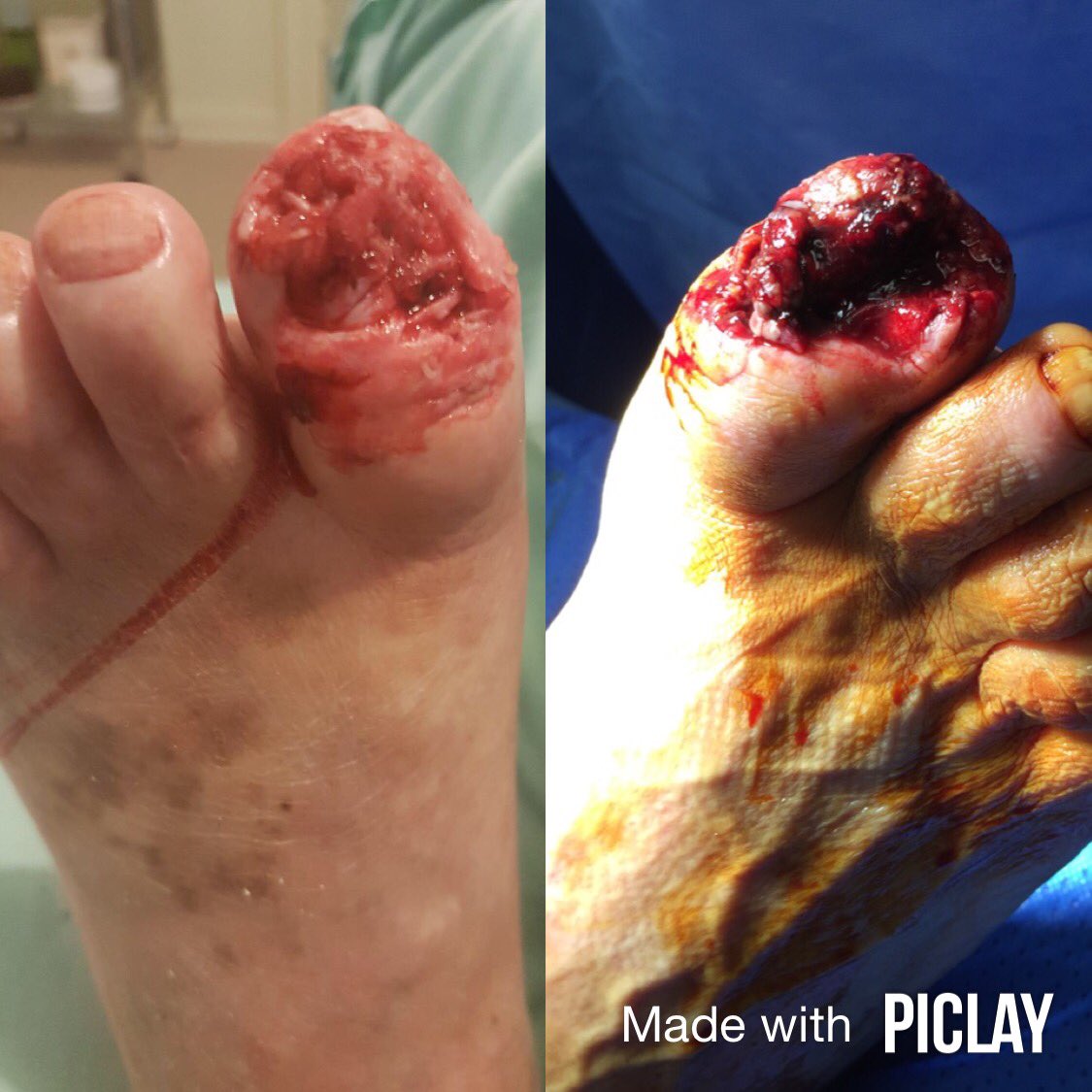 This horror story has left me with so many questions – mainly WHY?! Why is little Sabel so intent on eating his owner alive?
Guess we'll never know.
But at least we know that you should never mess with a Chihuahua gone wild.