Details

Category: The Coffee Break
Published on Thursday, 09 March 2017 10:30
Random question - Would you be able to tell the difference between a gold fish and a baby carrot?
You're probably thinking – uh duh, who wouldn't? But don't be so sure of yourself.
A dude recently shared a story on Twitter of how he replaced his sister's two goldfish with baby carrots to see if she'd notice.
She didn't. For a solid 4 Days.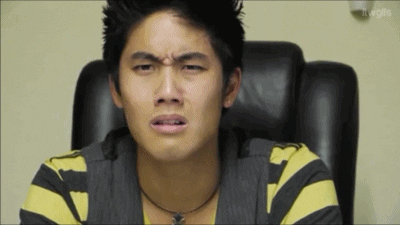 If you think about it, for nearly a full work week she threw fish food into a bowl of carrots.
Like...how even?
Now if you're like me and you're always concerned about the animals involved - then good news - the gold fish are save and sound, and chilling in a much cosier bowl in the brother's room.
@ghostsmgc better than before pic.twitter.com/2PllUGwJw4

— McCræ (@SamuelAnnis) March 7, 2017
They're definitely better off now.
I mean - if it takes someone four days to notice that their fish had turned into veggies they shouldn't be responsible for anyone - probably not even themselves.