Details

Category: The Coffee Break
Published on Wednesday, 08 March 2017 10:00
Have you ever thought about what you want your family to do with your body once you've passed away?
Do you want to be buried or cremated?
Well, if you're still on the fence with the whole thing - here's a new method that might become an option and it'll even help save the environment.
It's just quite freaky and sounds like something from a sci-fi movie.
A Swedish scientist has come up with a new environmentally friendly way to turn your body into ashes and it involves a machine that will freeze your body and then crush it into dust before tossing the dust in a bag of potatoes – and no I'm not kidding – that's legit what happens.
Once the process is completed the remaining dust can be put in a bag of potatoes or corn starch.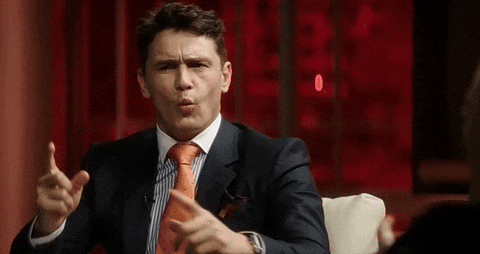 See, The body is cryogenically frozen with liquid nitrogen at -196°C before being vibrated, freeze dried and having 'metals' removed from the remains.
Eventually after freeze drying, the corpse looks more like compost. It ultimately turns the body into good soil.
Check out the process below:
I honestly don't know how to feel about this.
I like the idea that it's good for the environment but being frozen and crushed to dust sounds just so freaky.
But what do you think?