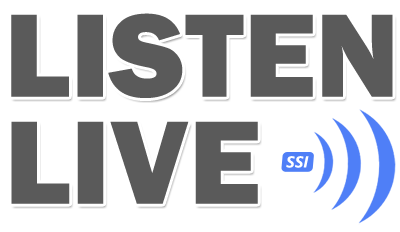 News Flash - Broadcast News
The South African Presidency said today that President Jacob Zuma is considering designating three new members of the Judicial Service Commission.
Read more...
The United Nations and humanitarian partners are appealing for $20 million to address the devastating consequences of Cyclone Enawo in Madagascar.
Read more...
Judges at the International Criminal Court are expected to unveil the first compensation awards to victims of war crimes today, with lawyers estimating a 2003 attack on a Congolese village caused $16.4 million in damage.
Read more...
The Kingdom Cycling Club and Radiowave 96.7FM will host its annual CYCLE4CANCER 24HR RELAY 2017 starting on Friday the 31st of March. The event is scheduled to kick-off at 13:00 and is expected to end 24 hours later. Cyclists will ride it out at Fruit & Veg in Kleine Kuppe, Windhoek.
Read more...
Read more...
Standard Competition Rules:
Please be informed that Competition-specific rules will be available on each respective competition page.
Read more...
News Flash - Entertainment News
Demi Lovato has laughed off her photo hack – insisting she doesn't care if the world sees a cleavage pic of her.
The 'Really Don't Care' hitmaker took to Twitter on Tuesday, March 21, to address reports that private photos of her naked have been accessed and leaked.
Read more...
US talk show host Ellen DeGeneres has listed her Santa Barbara home for sale for $45 million (about R566 million), local media reported on Monday.
The Italian-style luxury home, known as "The Villa," was built in 1930, according to US entertainment publication People.
Read more...
Disney's live-action remake was a beast at the box office, opening with an estimated $170 million in North American ticket sales and setting a new high mark for family movies.
Beauty and the Beast blew past the previous record-holder for G- or PG-rated releases, according to studio estimates on Sunday. Last year, Disney's Finding Dory debuted with a then-PG-best $135m.
Read more...
Week 12: This Is What a $45 Million Viola Sounds Like
Radiowave's Monthly Newsletter
The new year has started in full force - see what we've been up to in January!
February 2017 Newsletter (click to download)