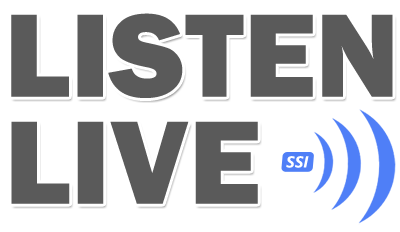 News Flash - Broadcast News
The German parliament has approved a partial ban on face coverings including the burqa and niqab.
Read more...
Kenya's opposition lined up Thursday behind a single candidate, veteran political leader Raila Odinga, strengthening their challenge to the government in August's polls.
Read more...
People who have helped advance democracy' excelled in various endeavours and improved the lives of South Africans are today being recognised through the National Orders awards.
Read more...
Standard Competition Rules:
Please be informed that Competition-specific rules will be available on each respective competition page.
Read more...
News Flash - Entertainment News
Chris Pratt and Bryce Dallas Howard are returning for the follow-up, which will be directed by J.A. Bayona.
Jeff Goldblum is returning to the land of dinosaurs.
The actor, who co-starred in 1993's Jurassic Park and 1997's The Lost World: Jurassic Park, will appear in Universal Pictures and Amblin Entertainment's next Jurassic World film.
Read more...
The company asserts he no longer has authority to act on its behalf.
Sony Music is distancing itself from Dr. Luke (Lukasz Gottwald) after a long relationship that generated dozens of smash hits for stars including Kelly Clarkson, Avril Lavigne and Miley Cyrus, as well as controversy when rape allegations were made by Kesha Rose Sebert.
Read more...
Justin Bieber, how far you've come.
The 24-year-old pop star did some reflecting over the weekend.
On Sunday, Bieber posted his 2014 mugshot from his DUI arrest on Instagram, next to a current photo of himself captioned: "I love this because it reminds me I'm not exactly where I want to be but thank God I'm not where I used to be! The best is yet to come do you believe it?"
Read more...
Week 17: Somewhere Over The Rainbow | Joe Robinson
Radiowave's Monthly Newsletter
March was a month for cars, awards and let's not forget our 27th year of Independence. A lot was happening, so make sure to take a look at this month's newsletter.
March 2017 Newsletter (click to download)