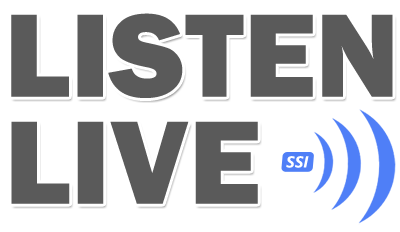 Where do you want to pitch up for your next camping trip? CYMOT is giving away camping gear to the value of N$10 000 to one happy camper.
Read more...
Read more...
News Flash - Entertainment News
Six new releases – including albums by 2 Chainz, Nickelback, Fleet Foxes and Jason Isbell – crack Top 10
Lorde scored her first Number One album as her second LP Melodrama topped the Billboard 200 in its debut week, leading the way on a shook-up Top 10 that featured six new releases.
Read more...
The confession of a Wisconsin inmate featured in the Netflix series "Making a Murderer" was improperly obtained and he should be re-tried or released from prison, a three-judge federal appeals panel ruled Thursday.
Brendan Dassey was sentenced to life in prison in 2007 in photographer Teresa Halbach's death on Halloween two years earlier.
Read more...
One of Hollywood's wealthiest men just got hundreds of millions of dollars richer.
George Clooney has decided to sell his tequila company Casamigos to Diageo for as much as $1 billion, the company said Wednesday.
Read more...
Week 26 - Harry Styles: Carpool Karaoke