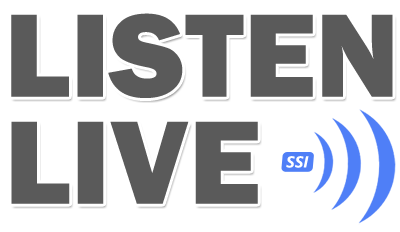 News Flash - Entertainment News
Irish singer claimed she had taken an overdose.
Sinead O'Connor has been located safely in Dublin after posting a suicidal note on Facebook Sunday, PEOPLE confirms.
"I have taken an overdose," O'Connor wrote. "There is no other way to get respect. I am not at home, I'm at a hotel, somewhere in Ireland, under another name If I wasn't posting this, my kids and family wouldn't even find out. Was dead for another fortnight since none of them bother their hole with me for a minute. I could have been dead here for weeks already and they'd never have known."
Read more...
There was a time when Batman was known primarily as a noble costumed crimefighter whose blows were occasionally accentuated with "BAMs" and "POWs."
In 1986, all that changed.
Read more...
"Our friends went there to see rock and roll and died. I want to go back there and live," lead singer says
The lead singer of Eagles of Death Metal told Vice in an interview released Wednesday that, despite the deadly attacks that targeted their concert in Paris on Nov. 13, he "cannot wait" to return to the city to play more shows.
Read more...
Radiowave's Road Safety Messages
Fast Fabulous Feasts - Updated every Wednesday
Ingredients:
4 Chicken breasts
1 Onion
30 ml of Thai green curry paste
1 can of coconut milk
1 lime or half a lemon
200g of broccoli
200g of white mushrooms
Fish sauce to taste
Fresh coriander to garnish Read more...
Radiowave's Monthly Newsletter
The year might just about be over but that doesn't mean we're slowing down, check out this month's newsletter to find out what's happening on Radiowave in December.
December 2015 Newsletter (click to download)