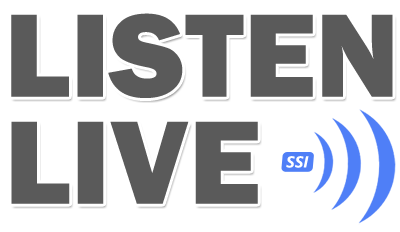 News Flash - Entertainment News
The confession of a Wisconsin inmate featured in the Netflix series "Making a Murderer" was improperly obtained and he should be re-tried or released from prison, a three-judge federal appeals panel ruled Thursday.
Brendan Dassey was sentenced to life in prison in 2007 in photographer Teresa Halbach's death on Halloween two years earlier.
Read more...
One of Hollywood's wealthiest men just got hundreds of millions of dollars richer.
George Clooney has decided to sell his tequila company Casamigos to Diageo for as much as $1 billion, the company said Wednesday.
Read more...
The Foo Fighters will release their ninth album, Concrete and Gold, September 15th via Roswell Records and RCA Records. The band has also announced a new set of fall tour dates as well as a massive one-day festival, Cal Jam 17, set to take place October 7th in San Bernardino, California.
Read more...
Week 26 - Harry Styles: Carpool Karaoke