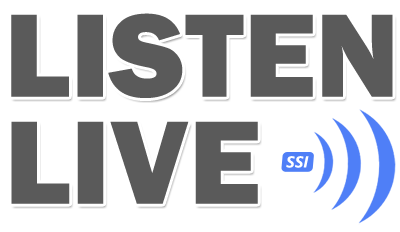 Ceres - In support of back to school Ceres are running a fun competition.
Send a photo & age via whatsapp to 081 885 6452 of your child/school child enjoying any flavour of the 200ml Ceres juice and win.
Win one of 8 Scooters & a Ceres hamper valued at N$ 800.
Sip It - Snap It - Send It
The competition entries run from the 16th January until 3rd February 2017.
Read more...
Standard Competition Rules:
Please be informed that Competition-specific rules will be available on each respective competition page.
Read more...
News Flash - Entertainment News
The Weeknd's 'Starboy' finishes Number One for third straight week despite weak traditional sales.
La La Land capitalized on its victorious trip to the Golden Globe Awards by landing its soundtrack at Number Two on the Billboard 200.
Read more...
The apparently robust campaign for Deadpool to emerge as an Oscar player scored another victory as the Producers Guild of America named the film among its top 10 of the year. The guild, which crosses over significantly in membership with the Academy of Motion Picture Arts and Sciences, tends to be one of the better Oscar predictors
Read more...
The 'Game of Thrones' star may be joining the Marvel Universe.
Peter Dinklage may be going from the Seven Kingdoms to the Marvel Cinematic Universe.
The Game of Thrones star is in early talks to join Avengers: Infinity War, Heat Vision has confirmed.
Read more...
Week 03: Vaughn Ahrens – Heathens (Twenty Øne Piløts cover)
Radiowave's Monthly Newsletter
December is upon us and it's going to be one for our Namibian books. We've given you a few ideas what you can do for this festive season at home or away. Be safe and we'll see you in 2017.
December 2016 Newsletter (click to download)