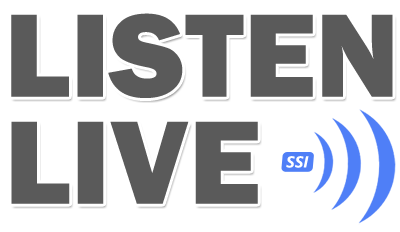 News Flash - Entertainment News
American fans are saying "Hello" to Adele, buying up 2.3 million copies of her new album in its first three days on sale.
Adele's album 25 is the second album to sell more than 2 million copies in a single week since the sales tracking began in 1991, Billboard reports, and it's on track to beat the record.
The single-week sales record is currently held by *NSYNC for No Strings Attached, which sold 2,416,000 copies in the week it came out in 2000. Industry forecasters say Adele could blow past that with 2.9 million first-week copies.
25 was released on Nov. 20 and is Adele's third studio album.
Zeppelin guitarist makes surprise appearance to end all-star Seattle benefit show.
For the entire night, the party line was that there was absolutely no way that Jimmy Page was going to perform. No matter that this event, a benefit show held Thursday at Seattle's Experience Music Project Museum, was built to honor the guitarist; Page's people insisted that he wasn't going to take part in the festivities.
Read more...
Here's the winners list for the 2015 American Music Awards, held Sunday night at the Microsoft Theater in Los Angeles:
ARTIST OF THE YEAR
One Direction
NEW ARTIST OF THE YEAR PRESENTED BY KOHL'S
Sam Hunt
SONG OF THE YEAR
Taylor Swift, "Blank Space"
Read more...
Week 48: Welcome To The Jungle - Vintage Orchestral Guns 'n' Roses Cover ft. Daniela Andrade
Fast Fabulous Feasts - Updated every Wednesday
Ingredients:
4 Chicken breasts
1 Onion
30 ml of Thai green curry paste
1 can of coconut milk
1 lime or half a lemon
200g of broccoli
200g of white mushrooms
Fish sauce to taste
Fresh coriander to garnish Read more...
Radiowave's Monthly Newsletter
The year is entering the final stretch, as things get a lot busier before they slow down you'll definitely want to check out our newsletter to make sure you miss nothing.
November 2015 Newsletter (click to download)