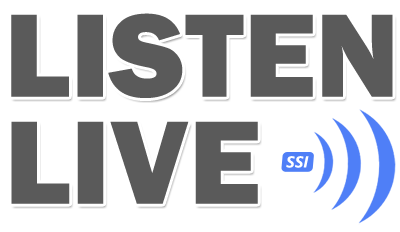 Be sure not to miss out on the first Wine on Tap event, that will be happening at the MegaCentre.
Entrance is free! There will be food & refreshment stalls, a picnic area and entertainment for the kids.
Tamasa Trading will have barrels filled with "Wine on Tap" and tickets can be bought for unlimited wine.
The ambiance will be set by drums with fires to beat the winter cold on the night.
Read more...
News Flash - Entertainment News
The Foo Fighters will release their ninth album, Concrete and Gold, September 15th via Roswell Records and RCA Records. The band has also announced a new set of fall tour dates as well as a massive one-day festival, Cal Jam 17, set to take place October 7th in San Bernardino, California.
Read more...
A coroner's report showed Carrie Fisher had cocaine, ecstasy and heroin in her system when she fell ill on a London to Los Angeles flight in December 2016.
LOS ANGELES (AP) — Carrie Fisher's autopsy report shows the actress had cocaine in her system when she fell ill on a plane last year, but investigators could not determine what impact the cocaine and other drugs found in her system had on her death.
Read more...
Beyoncé and Jay Z have welcomed twins, a source close to the couple tells CNN.
There was no immediate word on the gender of the babies or their names.
The superstar singer and her mogul husband, who married in 2008, are also parents to a five-year-old daughter, Blue Ivy.
Read more...
Week 25: Jason Mraz - I'm Yours (Live From Darryl's House)